Traffic School for Company Fleets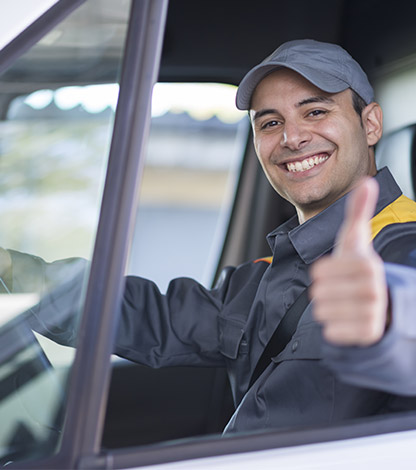 At only $35 per seat and no order minimum, American Roadways offers the best-value fleet driver safety solution for businesses of any size.
Managers can easily import drivers from a spreadsheet or share a unique code that employees can use when they register.
View course completions and export reports from the easy-to-navigate company dashboard.
Defensive driving is an effective and affordable way for companies to obtain lower insurance premiums and improve the safety of their fleet!
If you are taking the course to have a ticket dropped, then you may also have to pay additional State and court fees. For the total cost to have your ticket dismissed, click here.